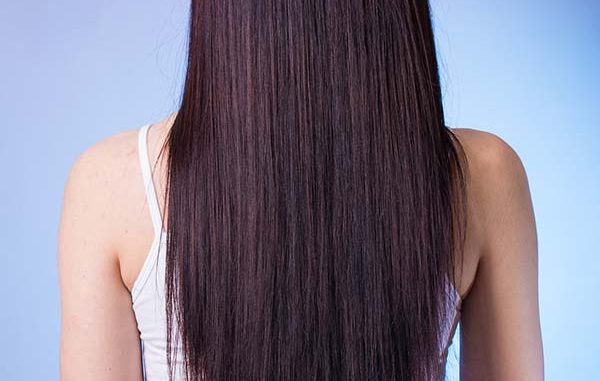 Treatment For Shiny Hair After Blowout Keratine Hair!
Do you dream about shiny silky hair without curls?
Than a keratin hair treatment is really something for your curly hair!
What does a keratine curly hair treatment means?
First you wash your curly hair and then blow it out.
Then you treat it with the keratin hair product and let it pull in for 30-45 minutes. Once thats done you style and fohn it.
You will see immediately how shiny and healthy it looks!
Order your Keratin products and other Hair products here
---
Now you may not make it wet for the next 3 days, stay out of rain and it will stay straight for 4 months.
Then you may only wash it with our special shampoo and conditioner.
Now you will see that the curls stay away for 4 to 5 months!
On what hairtypes can we use a keratin curly hair treatment?
All hairtypes can use this amazing product!
Jullie says:
This testimonial describes what I have experienced in a week after using Keratin Booster.I normally make use of different brands of hair straighteners and have been making us of them for many years, so hereby I want to give my testimonial of what the differences are between a hair straightener of any brand with Keratin Booster.My experience with Keratin Booster is very positive, my curly hair was in a bad state meaning that it did not have any more strength left, it was damaged and without life.The very first difference that I have experienced is that the hair does not feel rough because after using hair straighteners the hair feels chemical threatened and does not have any body. With this booster it has its immediate body and is easy to style, with other hair straighteners you have to know what to do in order not to break or damage the hair.During the week the hair did not change of structure it is still easy to comb and easy to style. In bad weather condition it does not flatten or get back its curls in contrast with a other hair straighteners, which causes the hair to flatten and and creates the need to be restyled again.The amount of products that normally need to be used in the hair to keep the hair protected and styled is not necessary at all. After washing the hair with Keratin Shampoo, Conditioner and Leave-in Conditioner the hair did not go back into its old position. The hair remained soft, straight and shiny and this all without allot of hair loss.
Order your Keratin products and other Hair products here
---

So I must say that the use Keratin booster is much better that the use of other hair straighteners due to the fact that it feeds your hair instead of breaking it, due to the fact that the booster does not have chemicals involved that could damage your hair.
A brazilian keratin hair treatment is really something for every women with curls! Imagine how your world will change!